Steven Niccolls Baseball Page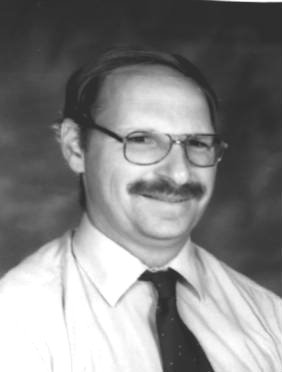 I have compiled a very simple web site based on my beliefs for baseball. Below are links to my thoughts:

CONGRATULATIONS TO BARRY BONDS ON HOME RUN #600
My lifetime All Star picks

If I were the Commissioner

Year 2002 predictions Should be good for some laughs

Please feel free to email me with any suggestions or comments. I would like to know who visits this page and why. Steve

Links to Baseball related sites
Motion cards from Kodak


Note: I think I have now created a link to all of the professional baseball teams in the San Francisco Bay Area. If I have overlooked a team (or teams) please let me know and I will create a link to the team.
---